Building Custom Additions to Add Value and Comfort to your New Hampshire Seacoast Home and More
While having a growing family is rewarding, expanding your living space comes with its own set of challenges. Beyond visualizing your new space, there are plenty of practical and technical aspects to consider.

At Oxland Builders, we take the hassle out of planning, designing, and building a new addition to your home. Our team is fully licensed and able to provide efficient and cost-efficient home addition services in New Hampshire, Massachusetts, and Maine.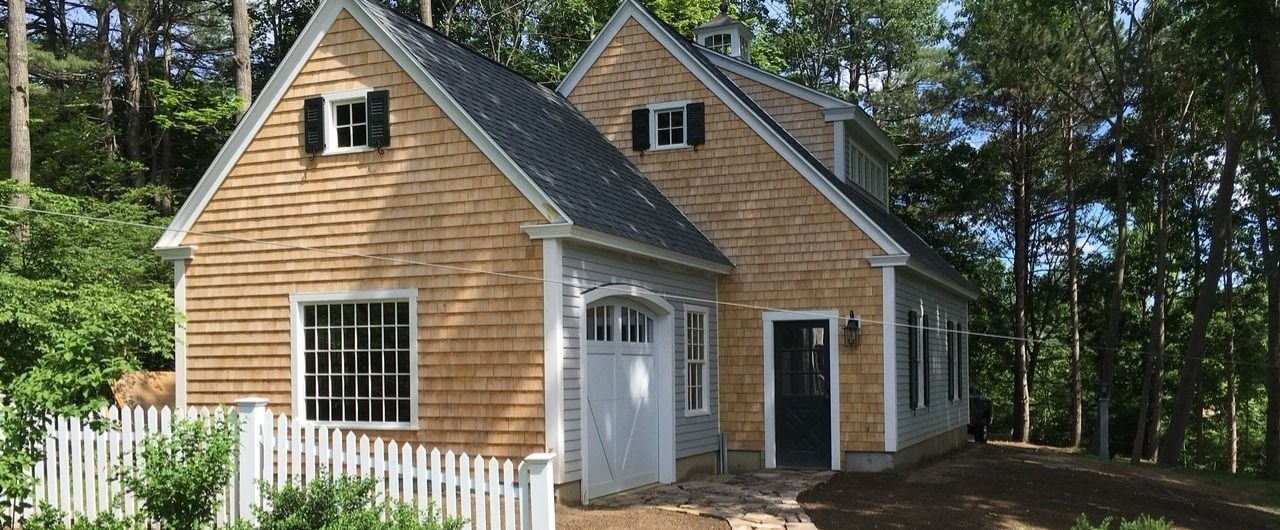 Our Design Build Process for Additions to NH Homes
Whatever the type of structure you're looking to have built, our experts are certain to keep the process smooth and hassle-free. With decades of experience in new construction, we're able to design and build your new addition from start to finish, providing you with the best possible living space and increasing your property value.
How to Hire Licensed Addition Contractors in NH, MA, & ME
In Seacoast, New Hampshire, finding a custom home builder or remodeling contractor isn't difficult. Indeed, a simple search on the Internet will uncover a wide range of local contractors. Sadly, not all firms offer the same degree of experience or the same level of customer service before you choose someone to build your new home or renovate your current home, consider these factors in your search
Experience

- Make sure the contractor has much experience; renovators

and home builders with years of experience learned many valuable lessons to deliver a better experience for you

Focus

- Remodelers who focus on their specific skilled areas, for example, kitchen remodeling,

keep up with the latest design trends and can provide suggestions that will improve the function and appearance of the room.

Customer Service

- I

ssues are stressful and can delay your project. After you've selected a few potential builders or remodelers, ask them questions; trusting your gut feeling is important when you pick a builder or remodeler

Budget

-

Cost is a key consideration whether you're building a new home or adding a master bedroom suite to your house.

Extra's

- O

ffering any unusual or unique services could reduce the price of your remodel or new home or increase its beauty or value.
Our staff has undergone extensive training to obtain contracting licenses. We pride ourselves on seeking out ongoing training in the building industry. This provides our team with an ever-expanding knowledge base they can apply to any given project. Contact us today for a consultation!